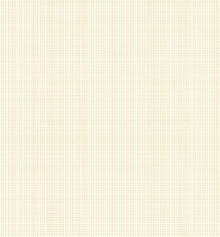 Medium Duty Trolley Operator for Standard Lift Sectional Doors

Liftmaster operators are available with a variety of horsepower systems as well as an assortment of features and accessories. Their belt drive systems offer the ultimate in reliability and quiet performance, while their chain drive operators are rugged, reliable and their most popular drive system ever. LiftMaster screw drive systems are sleek and powerful, providing both performance and lifting power.

COMMERCIAL OPERATORS . . .



Medium-Duty Jackshaft Operator
Trolley Operator - Logic 5.0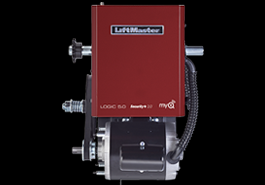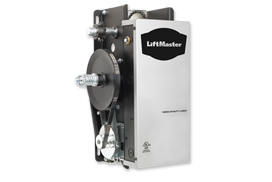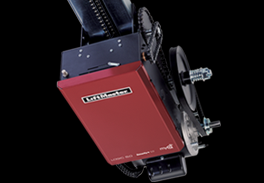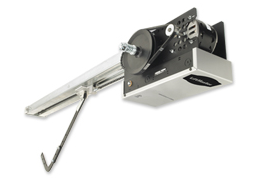 Jackshaft Operator - Logic 5.0