We understand the importance of owning a Commercial Garage Door that is not only functional but also able to withstand the daily operations in the toughest industrial environments. We offer a wide selection of insulated and non-insulated commercial upward acting doors to fit your exact specifications.
Regardless of your specific application, C.H.I. offers a premium insulated door product guaranteed to deliver years of dependable operation. Available in micro-grooved, flush and ribbed. All models are constructed in a variety of gauges and insulation for those applications that demand the best in thermal efficiency and value.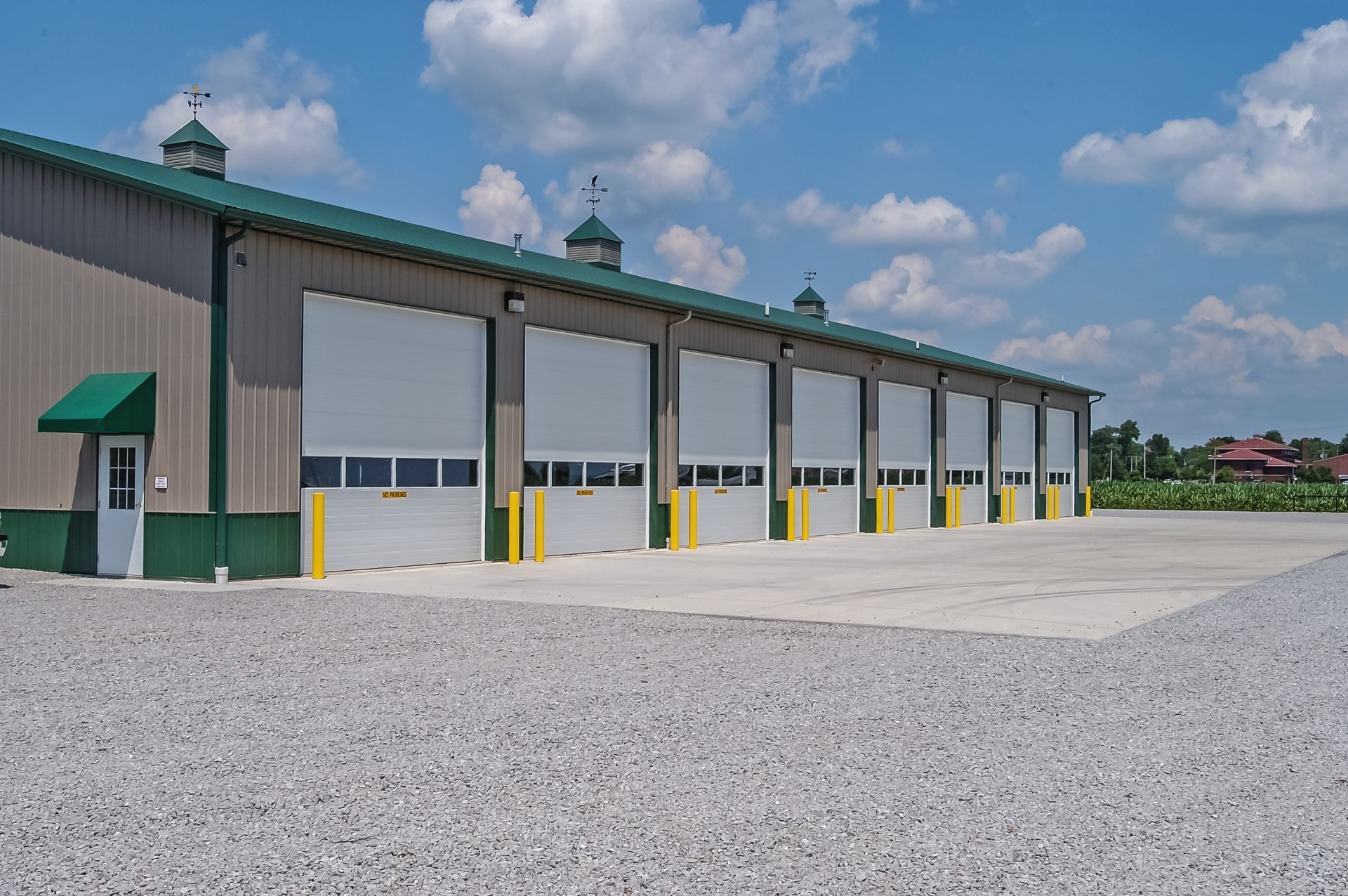 The clean modern look combined with its flexibility, durability and quality make this the perfect choice selection for your full-view needs. Removable inside retainers make changing the look of your aluminum garage door, or replacing a window section, an ease uncommon to most doors. These garage doors with glass are aesthetically pleasing, making it ideal for either residential or commercial use.